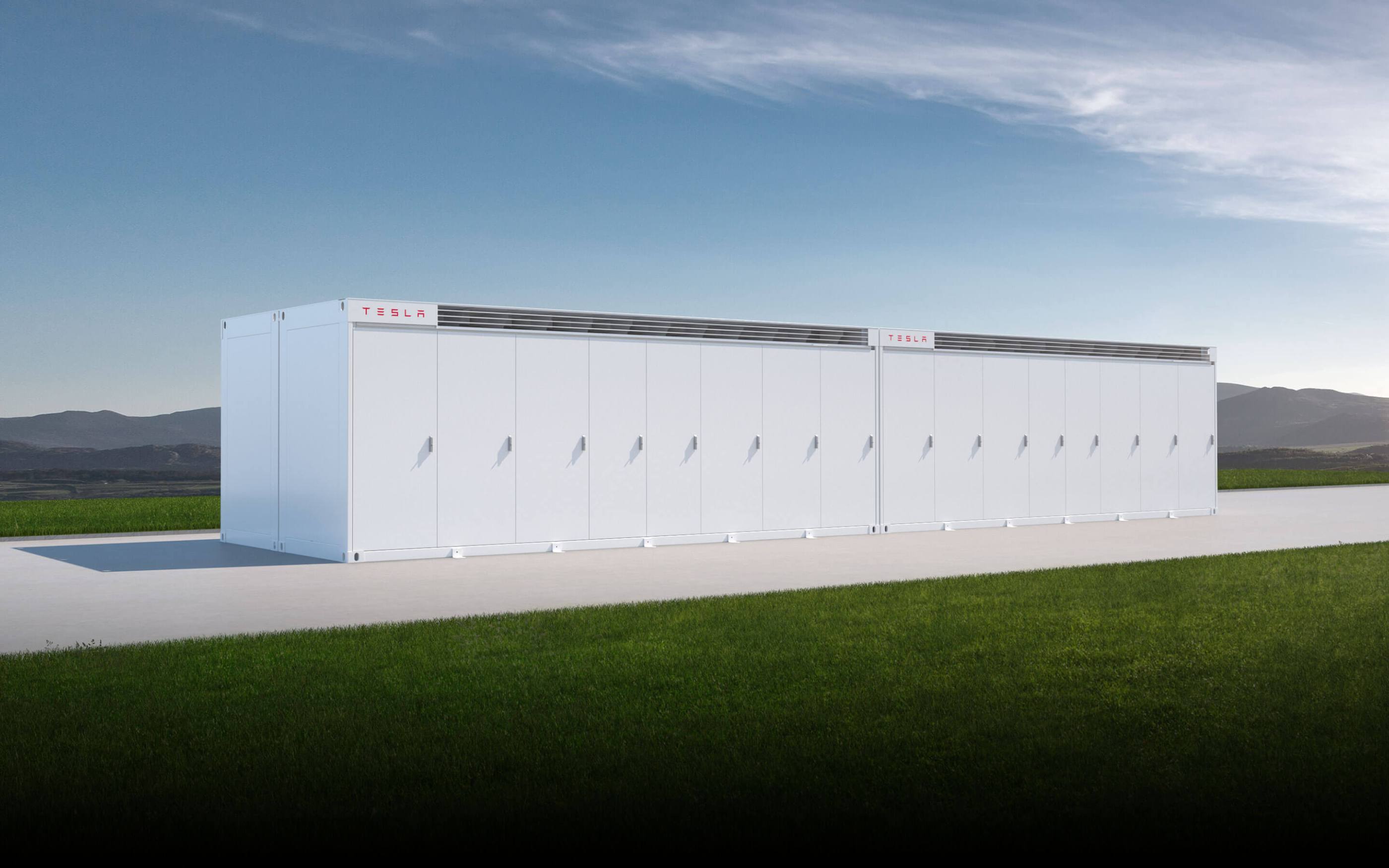 Tesla gave the world its largest lithium-ion battery ever built less than two years ago. They built and installed the facility in Hornsdale, South Australia and it consisted entirely of Tesla Powerpack batteries. The Hornsdale installation saved nearly $40 million in the first year. The region's unreliable power grid has since been providing secure energy to its 1.7 million residents.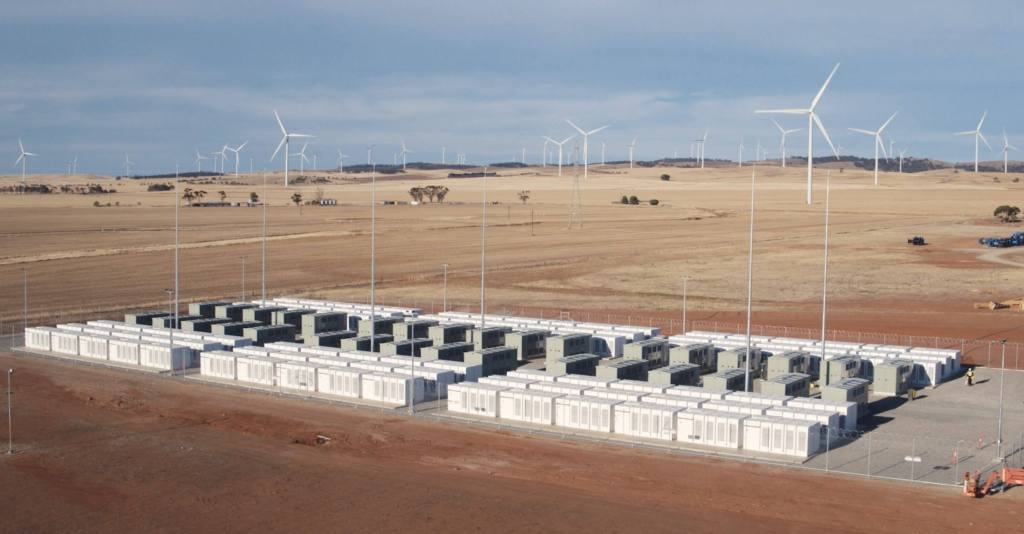 The electricity grid is being reshaped by battery storage. It's becoming an increasingly important element of our global transition to sustainable energy. The growing demand for large battery storage solutions like Hornsdale has led Tesla to design and engineer a utility-scale product called Megapack.
Pacific Gas and Electric (PG&E) will deploy several Tesla Megapacks at Moss Landing on Monterrey Bay in California. This will be one of four locations where California utility intends to install more cost-effective energy solutions.
Utility-Scale Solution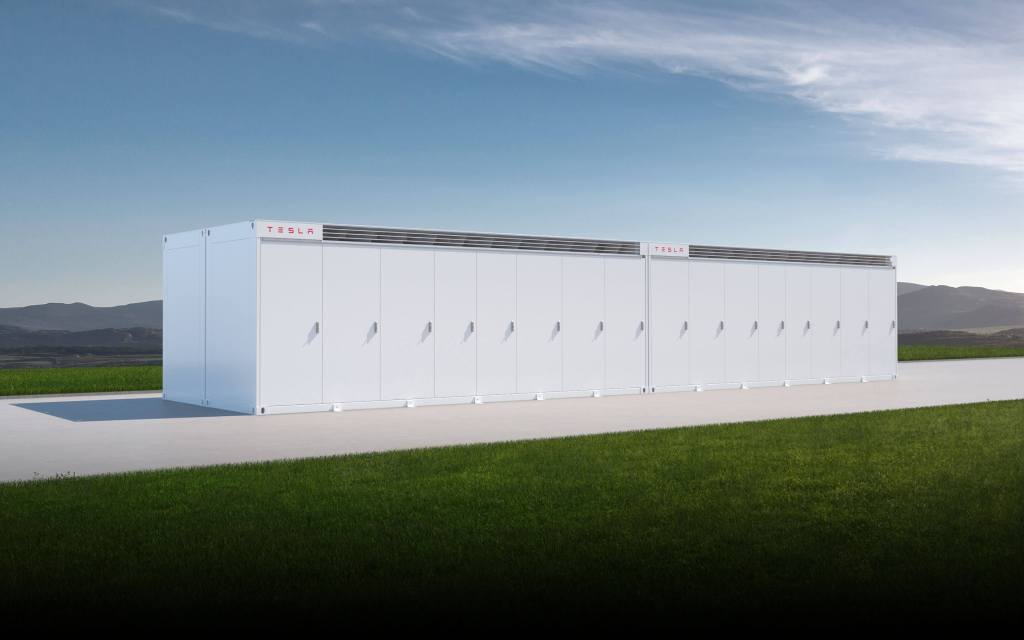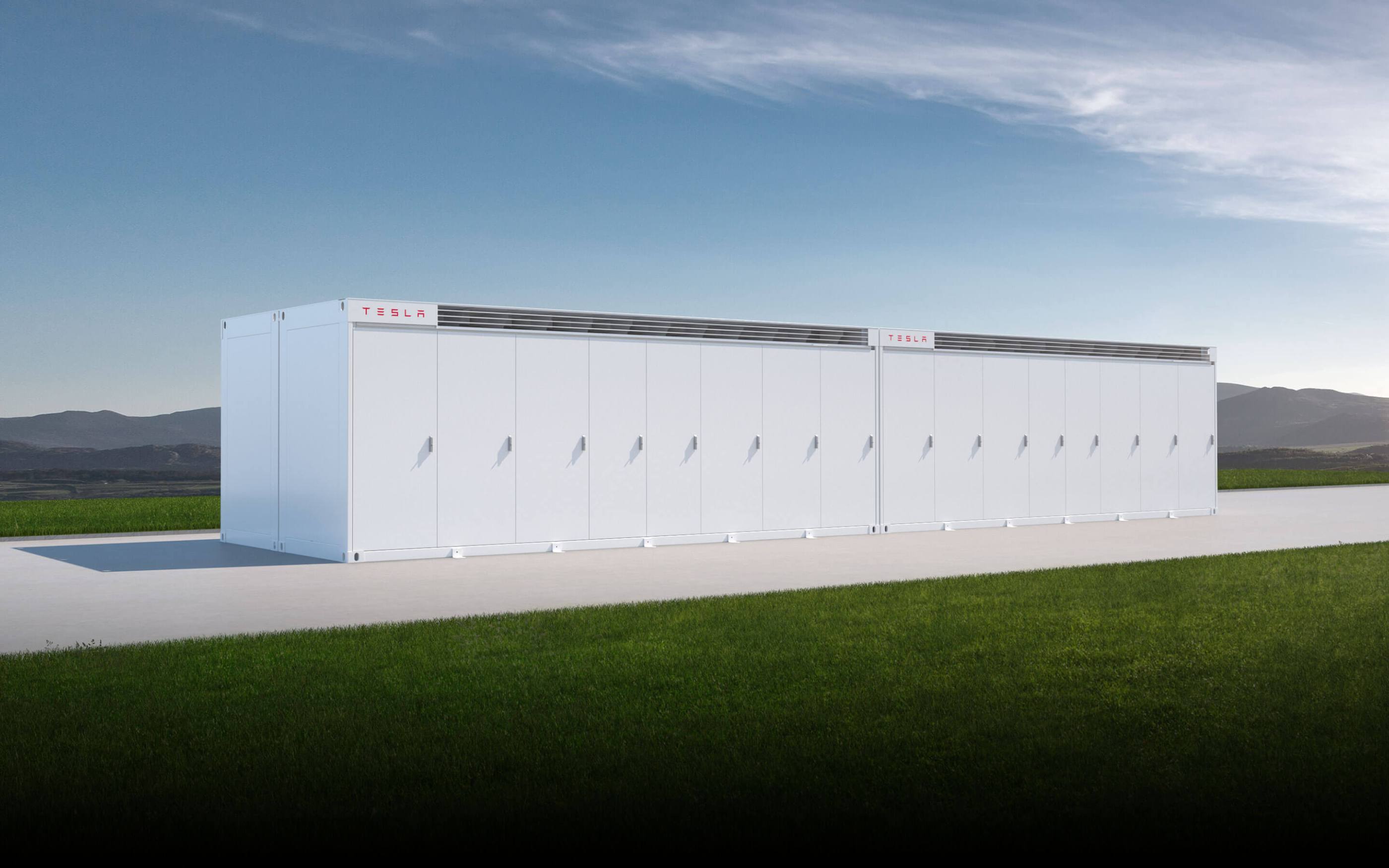 The Tesla Megapack reduces the complexity of large-scale battery storage and provides an "off the shelf" type solution. Each Megapack leaves the factory fully assembled with up to 3 megawatt-hours of storage and 1.5-megawatt inverter capacity. Building on Powerpack engineering with an AC interface and a 60% increase in energy density. This achieves significant cost and time savings compared to other battery systems and traditional power plants. Tesla can deploy an emission-free 250 megawatt, 1-gigawatt hours power plant in less than three months on a three-acre footprint–four times faster than a traditional fossil fuel power plant of that size. The Megapack can also connect directly to solar, creating seamless renewable energy plants.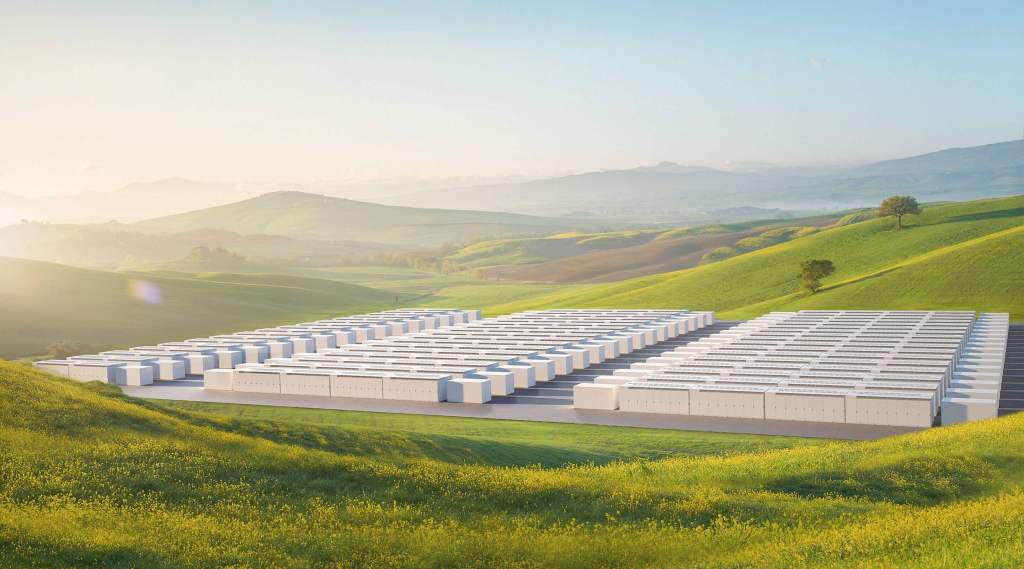 Peak Demand Power
For the utility-size installation at Moss Landing project in California with PG&E, Megapack will act as a sustainable alternative to natural gas "peaker" power plants. The so-called peaker power plants fire up whenever the local utility grid cannot provide enough power to meet peak demand. They cost millions of dollars per day to run and are some of the least efficient and dirtiest plants on the grid. Alternatively, a Megapack installation will use stored excess solar or wind energy to support the peak loads on the grid.
Tesla's in-house developed software to monitor, control and monetize Megapack installations. The Megapack connects to Powerhub which is an advanced monitoring and control platform for large-scale utility projects and microgrids. Megapack can also integrate with Autobidder which is Teslas machine-learning platform for automated energy trading. Autobidder dispatch over 100 gigawatt-hours of energy in global electricity markets to Tesla customers. In the same way, Tesla vehicles enjoy continued software updates over time, Megapack continues to improve through a combination of live and server-based software updates.
The industrial-focused products have helped keep Teslas energy business alive during the time the solar panel business was struggling. Tesla installed fewer traditional solar panels in the second quarter of 2019 than in any other quarter since 2016. Tesla closed a dozen solar installation centers at the beginning of 2018. They backed out of a Home Depot deal to sell solar panels. In effect, they took over the industry lead that SolarCity once had.
Success paves Tesla's bright future with their consistent industry-leading innovation and vision for the future. Doesn't this just make you feel excited whenever news about Tesla is mentioned?
The post Tesla Megapack Battery Help Power Grids Handle Peak Demands appeared first on Intelligent Living.
read more at https://www.intelligentliving.co by Skunk Ohm
Tech