Microscopy lets us take a much, much closer look at the details we might never see with the naked eye, and some multi-talented scientists know how to work a camera and editing suite. Throw those elements together and you've got one heck of a photo competition.
From a tiny turtle embryo that looks like a Tamagotchi to the most stunning image of an ovary we've ever seen, 20 images have been selected as the winners of the 45th Nikon Small World competition, which recognises excellence in photography taken under the microscope.  
It's a pretty niche type of photography (and you need the right equipment and access to the subjects), but the competition received over 2,000 entries from scientists in around 100 countries.
The competition was first launched in 1974, and judges entrants on originality, visual impact, informational content, and of course, technical proficiency. Here are the top 20 place-winners, starting with the winners, then in order of our favourites.
First place
The top spot was landed by microscopy technician Teresa Zgoda and university graduate Teresa Kugler with their incredible image of a turtle embryo, captured using fluorescence and stereo microscopy.
Second place
In second place, Dr. Igor Siwanowicz, who used confocal microscopy to shoot a composite image of three single-cell freshwater protozoans, sometimes called "trumpet animalcules."
Third place
In third place, Daniel Smith Paredes, with a pretty damn stunning image of a developing American alligator embryo, snapped at around 20 days of development using immunofluorescence.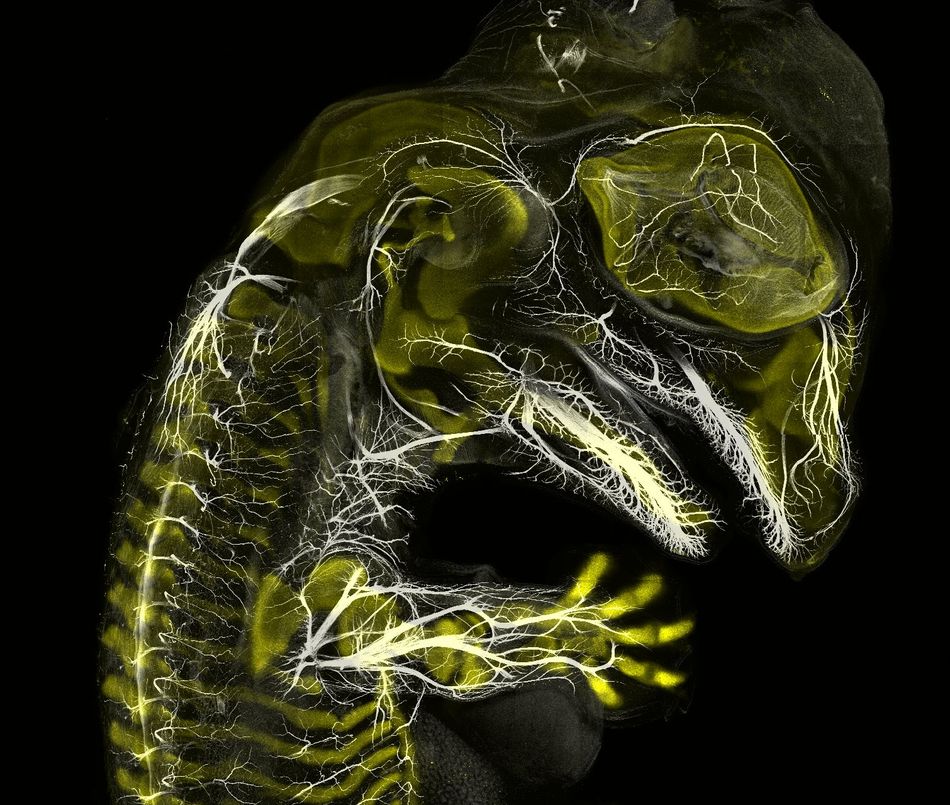 And the other incredible place-winners: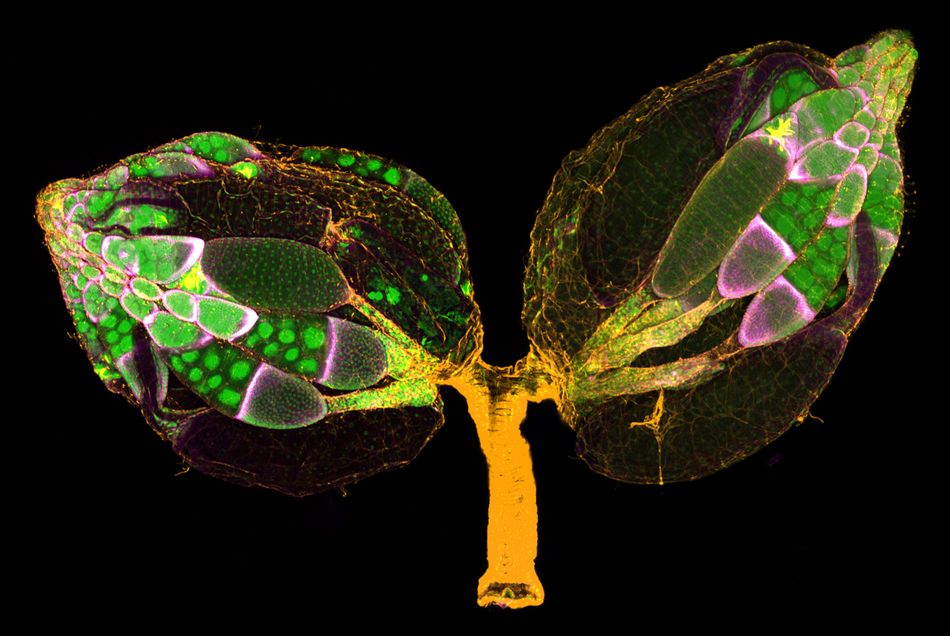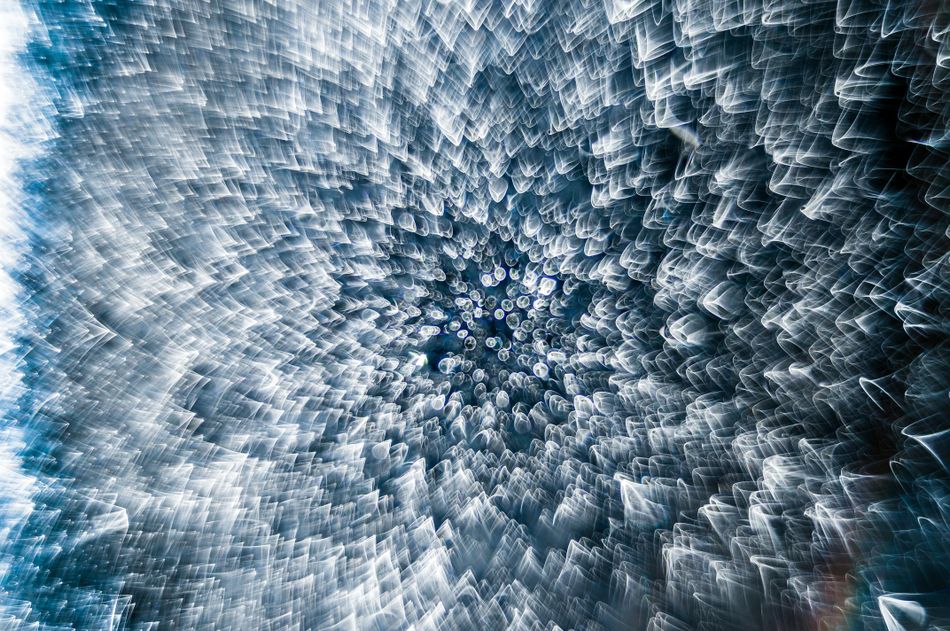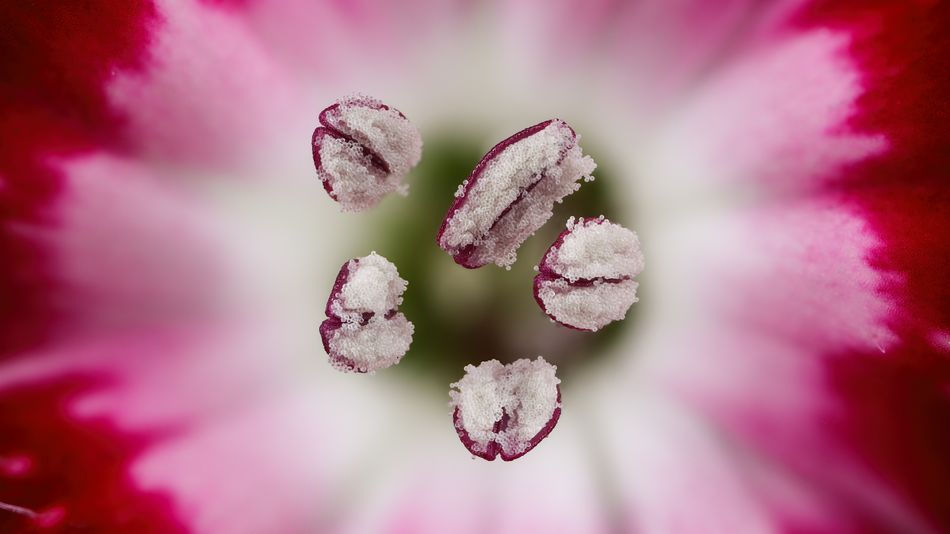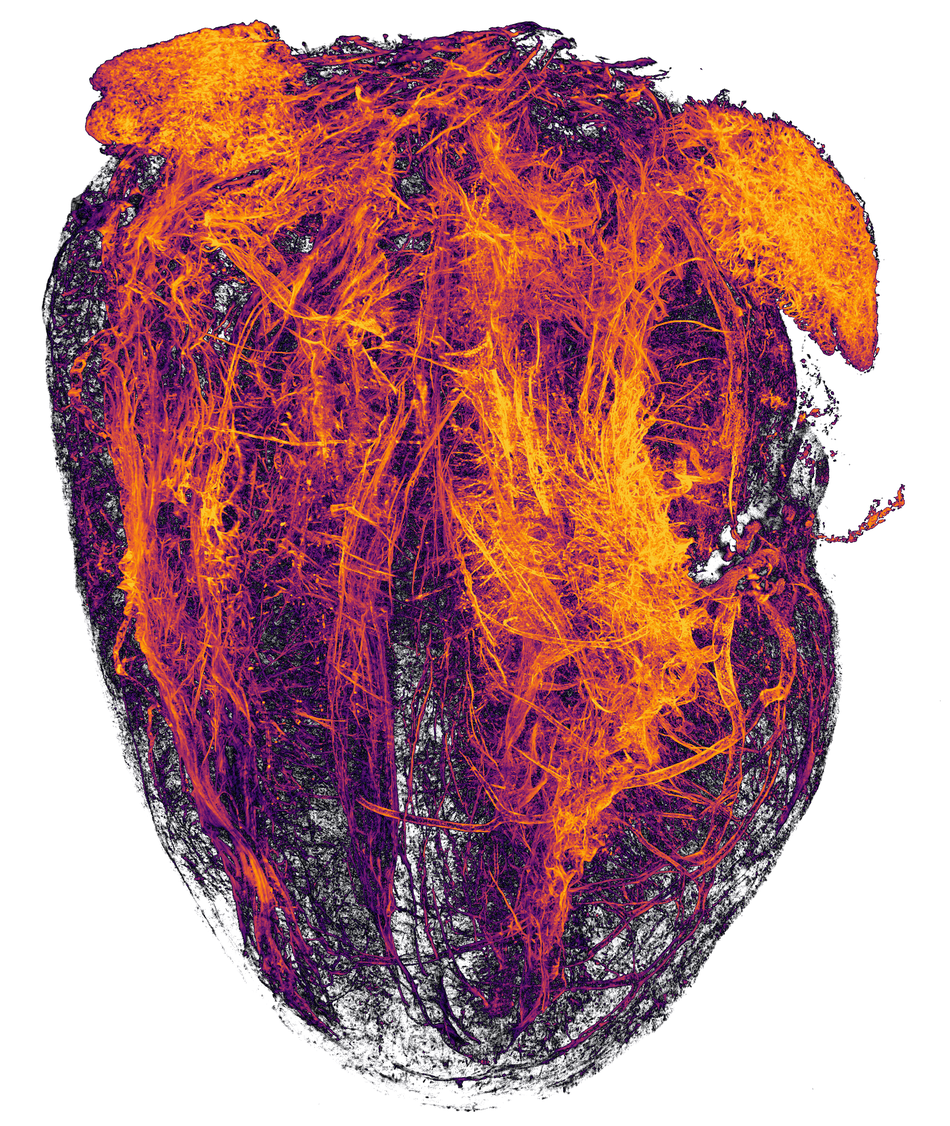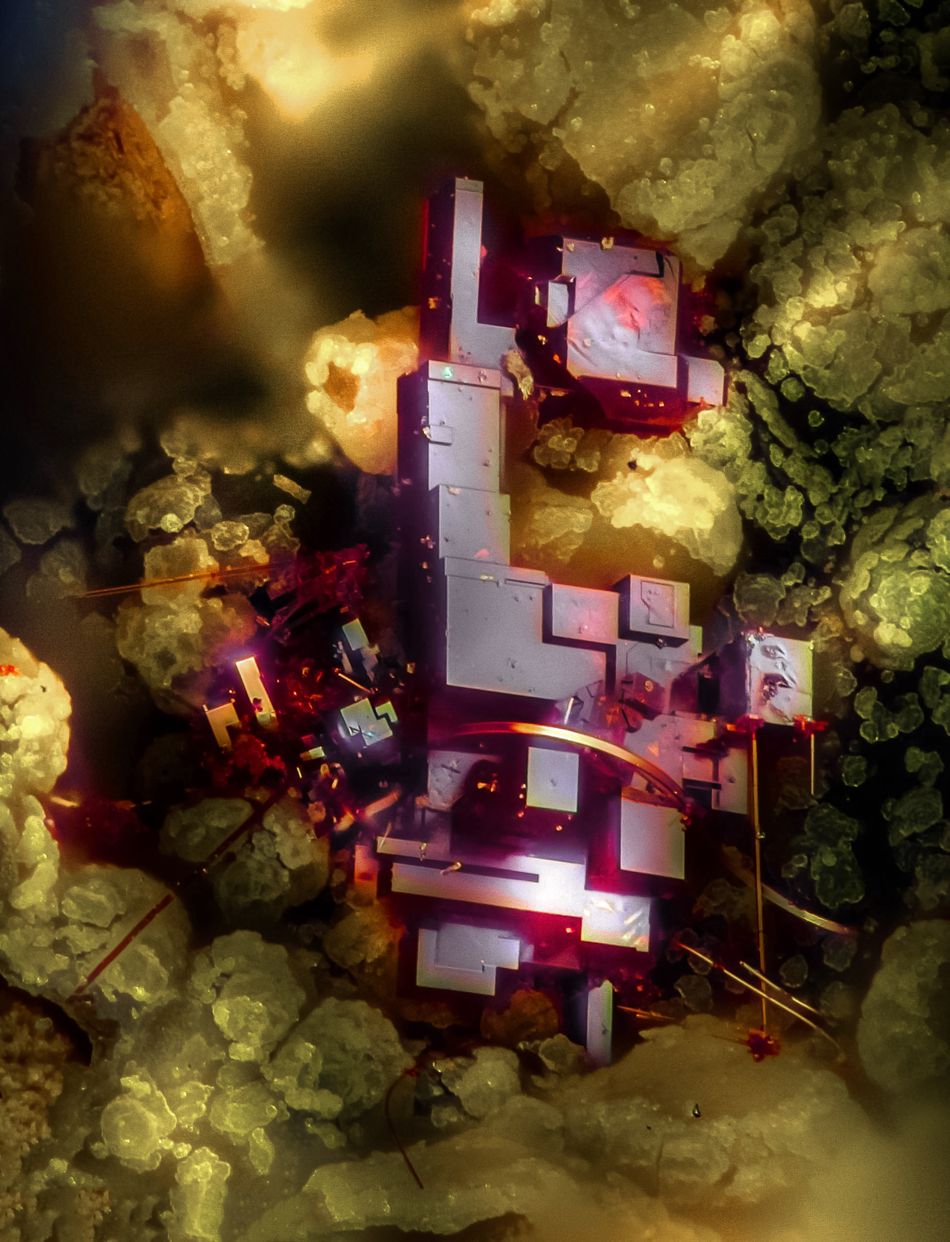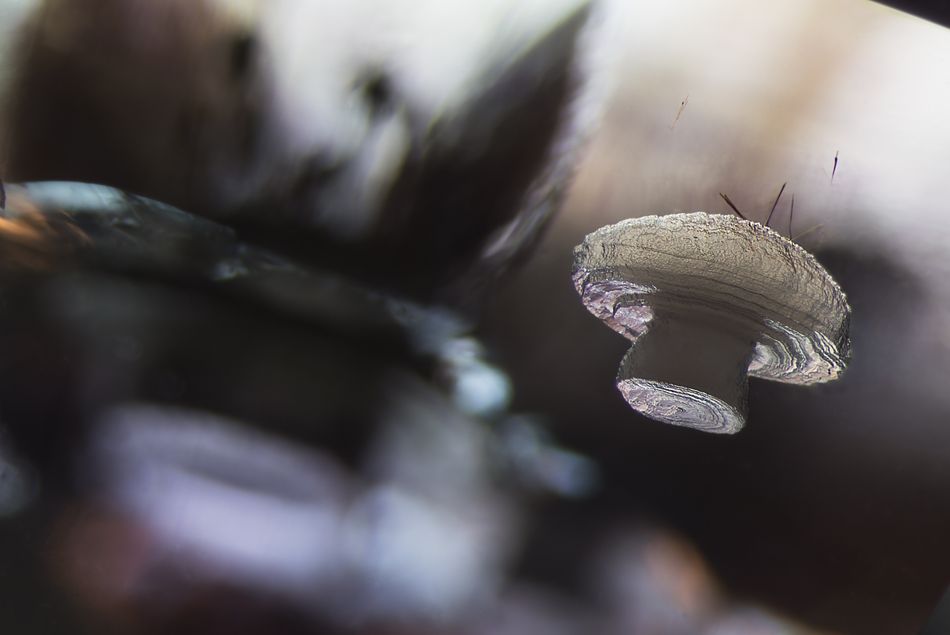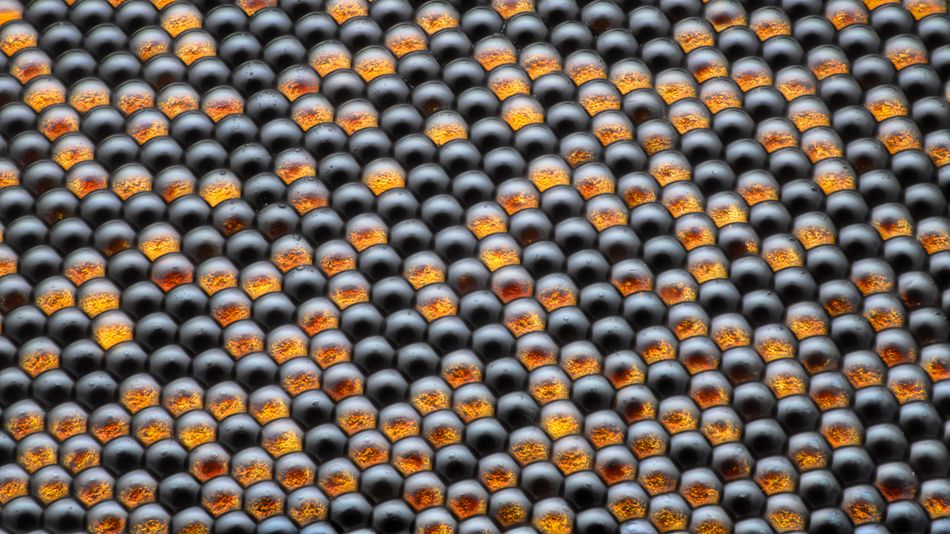 Want more brilliant photography involving living things? Want it to be… funny? Right this way.
read more at https://mashable.com/?utm_campaign=Mash-Prod-RSS-Feedburner-All-Partial&tm_cid=Mash-Prod-RSS-Feedburner-All-Partial by Shannon Connellan
Digital marketing