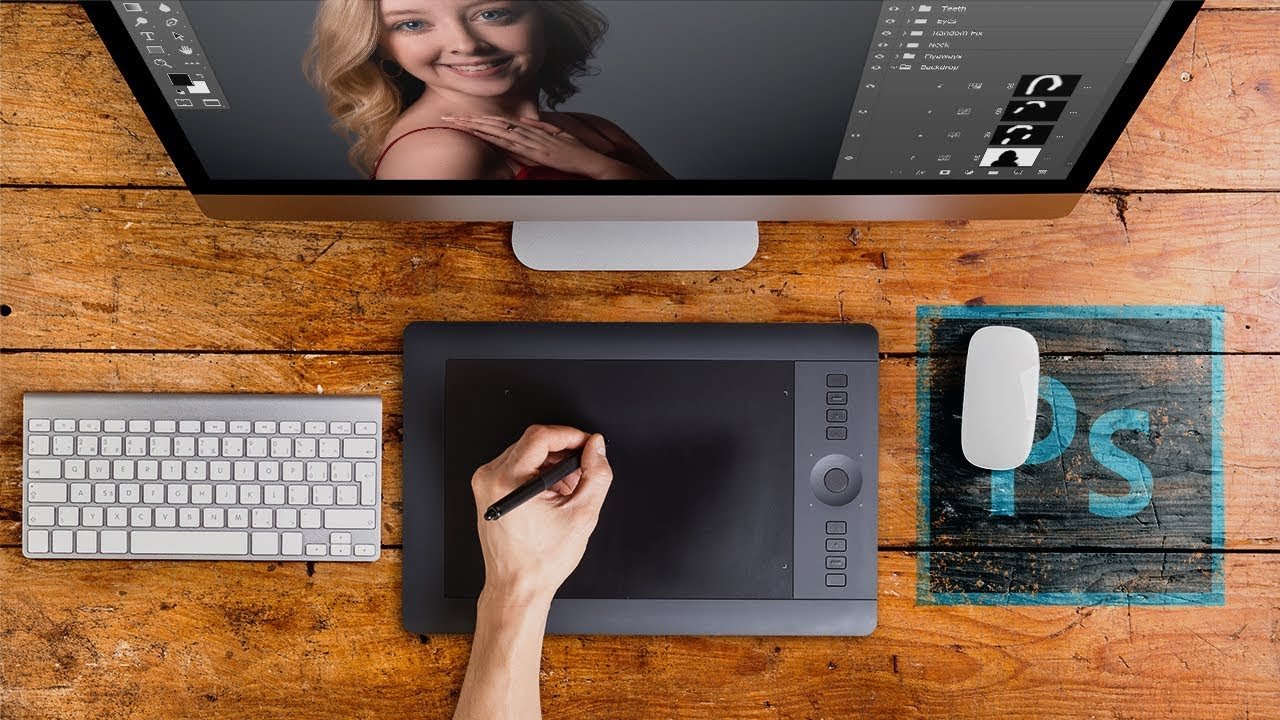 YouTuber and Photoshop expert Unmesh Dinda of PiXimperfect has put together a helpful and detailed guide that shows you exactly how to set up your Wacom tablet and keyboard shortcuts for the best photo editing and retouching experience.
This isn't a 5-minute "tips and tricks" video—Dinda takes almost 35 minutes to go through this entire walkthrough. He shares all of his tablet and pen settings, walks you though actually using the tablet to edit a portrait, explains where keyboard shortcuts and express keys are more convenient than using the pen, and ends by sharing a "very important trick" for tablet beginners.
There's a lot to cover here, as Dinda goes through just about every setting you might want to customize, but that's what makes this guide valuable. Whether you're a tablet newbie or an experienced retouchers, it's likely you'll discover at least one or two "tricks" you didn't know about that could speed up your workflow.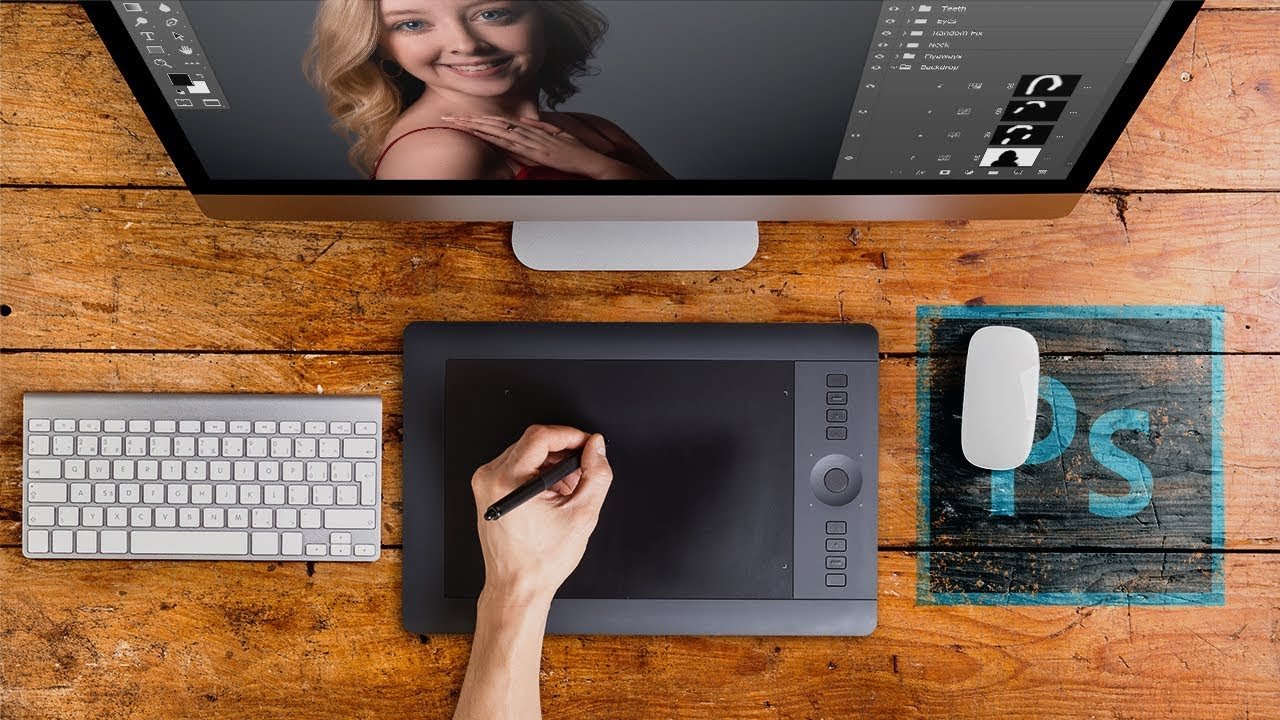 This video's focus is obviously on the Wacom brand—which makes sense, given the brand's domination in this area—but most of these tips will apply even if you choose to go with something a bit more affordable from a competitor like Huion or XP-Pen. You'll just have to dig through the customizability settings of your particular brand to see if all of these options are available to you.
If you're setting up a new tablet or want to dig into the granular settings available with your new Wacom Intuos Pro, we definitely recommend setting aside 30 minutes and check out the full video up top. And if you like this tutorial and want more useful post-processing tips and tricks, definitely check out the PiXimperfect YouTube channel for lots more helpful retouching content like this.
(via Fstoppers)
read more at https://petapixel.com by DL Cade
Photography