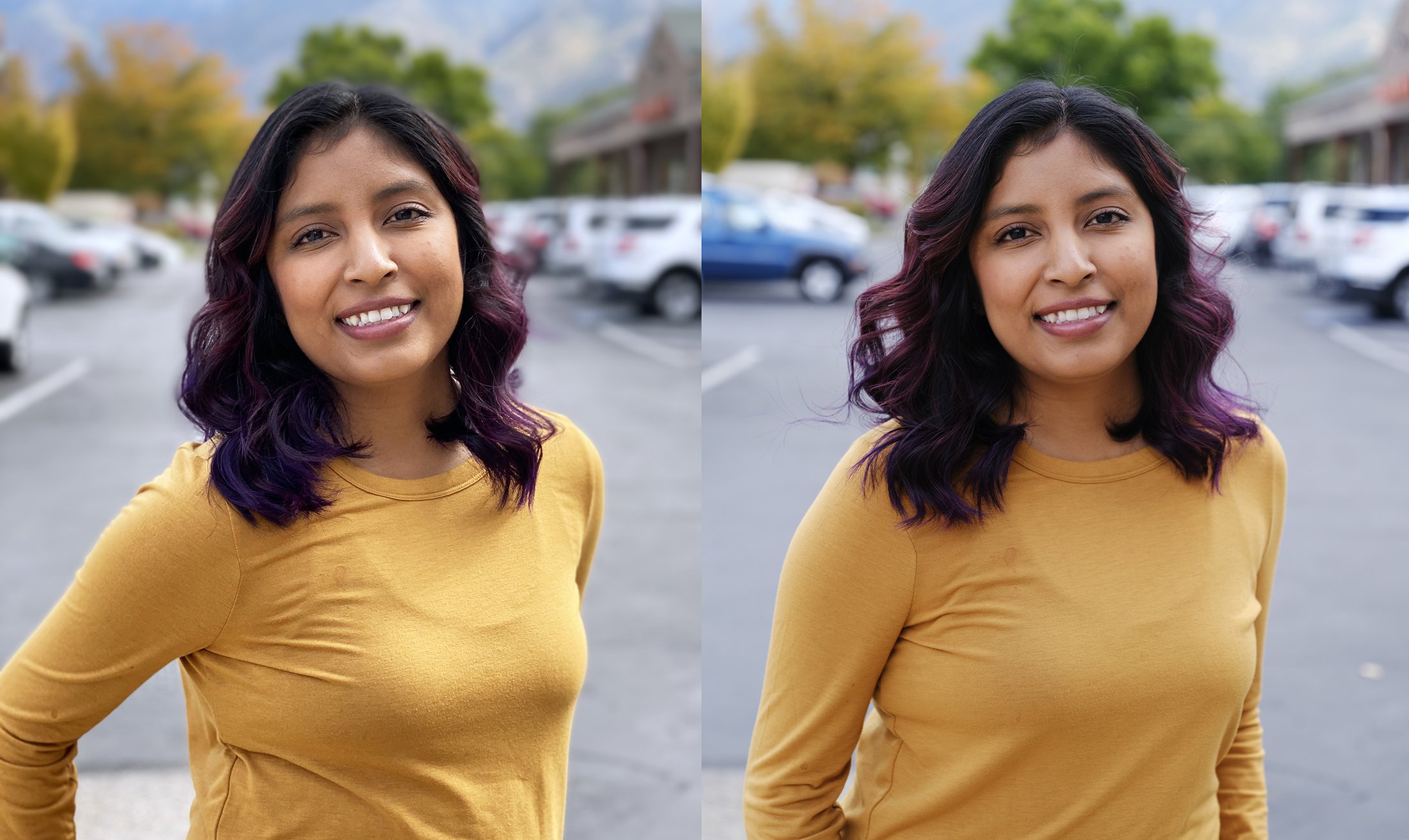 When commercial photographer Josh Rossi first came up with the idea of comparing the iPhone 11 Pro against his new Fuji GFX 100, he wrote it off. But he decided to do it anyway, because even if the GFX 100 was going to be the obvious winner, he still wanted to see how the RAW files stacked up.
These kinds of comparisons often seem to set our audience's blood boiling, and believe it or not, that's not why we share them. Nobody is suggesting that the iPhone 11 Pro is a medium-format replacement, or even a full-frame or APS-C or Micro Four Thirds replacement. These kinds of comparisons—though ridiculous on the face of it—provide a level of contrast that allows us to see just how far Apple has managed to improve their camera system and software.
And while the trained eye can almost always pick out which is which, even without zooming in, after a little bit of editing in Photoshop (no sharpening), Rossi's wife actually thought that one of the iPhone photos was the one shot with "the $13,000 camera" because it looked "more clear and crisp."
Here are the two "blind" comparison shots—one normal, one portrait mode—from the video so you can take a closer look: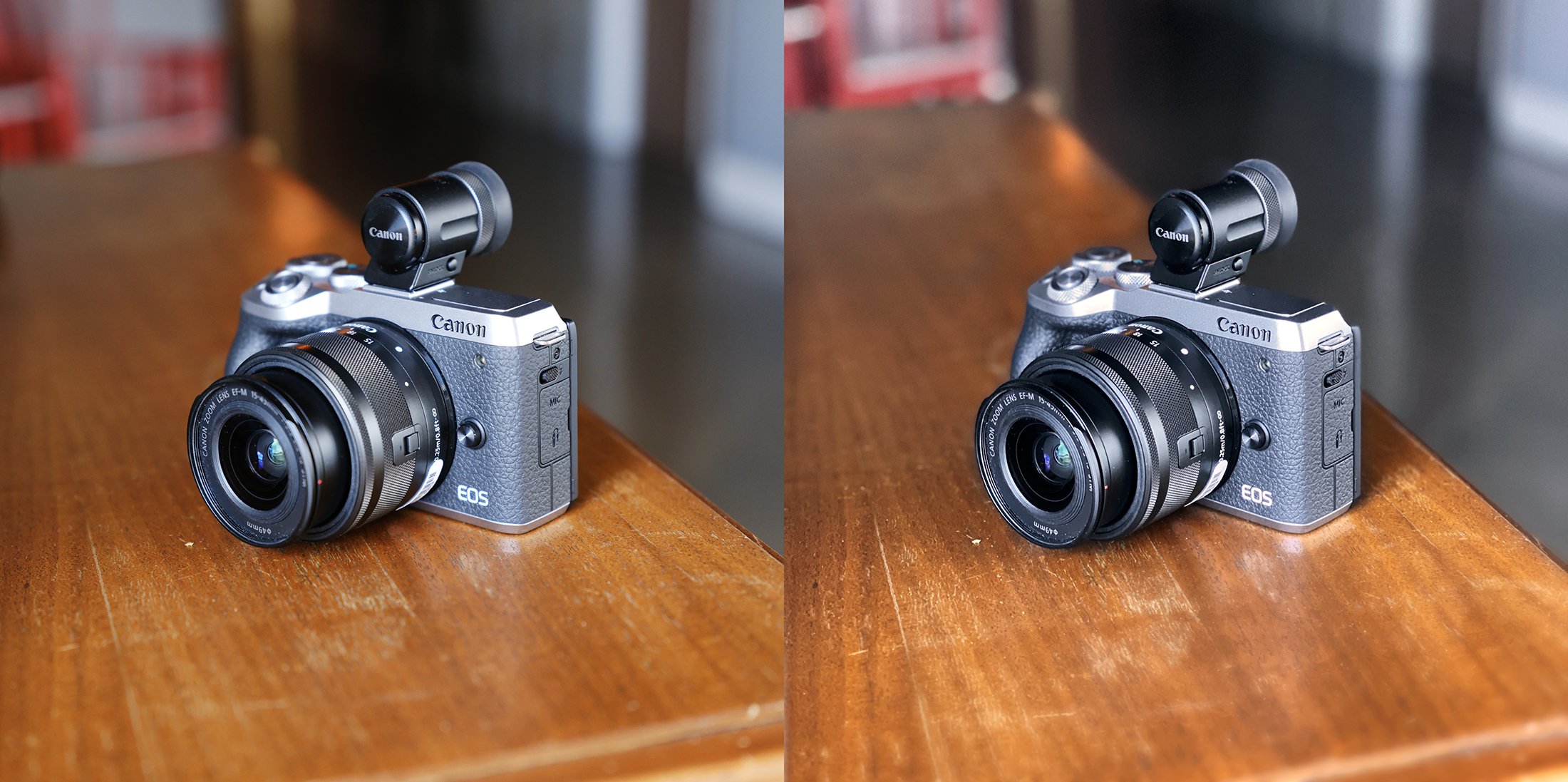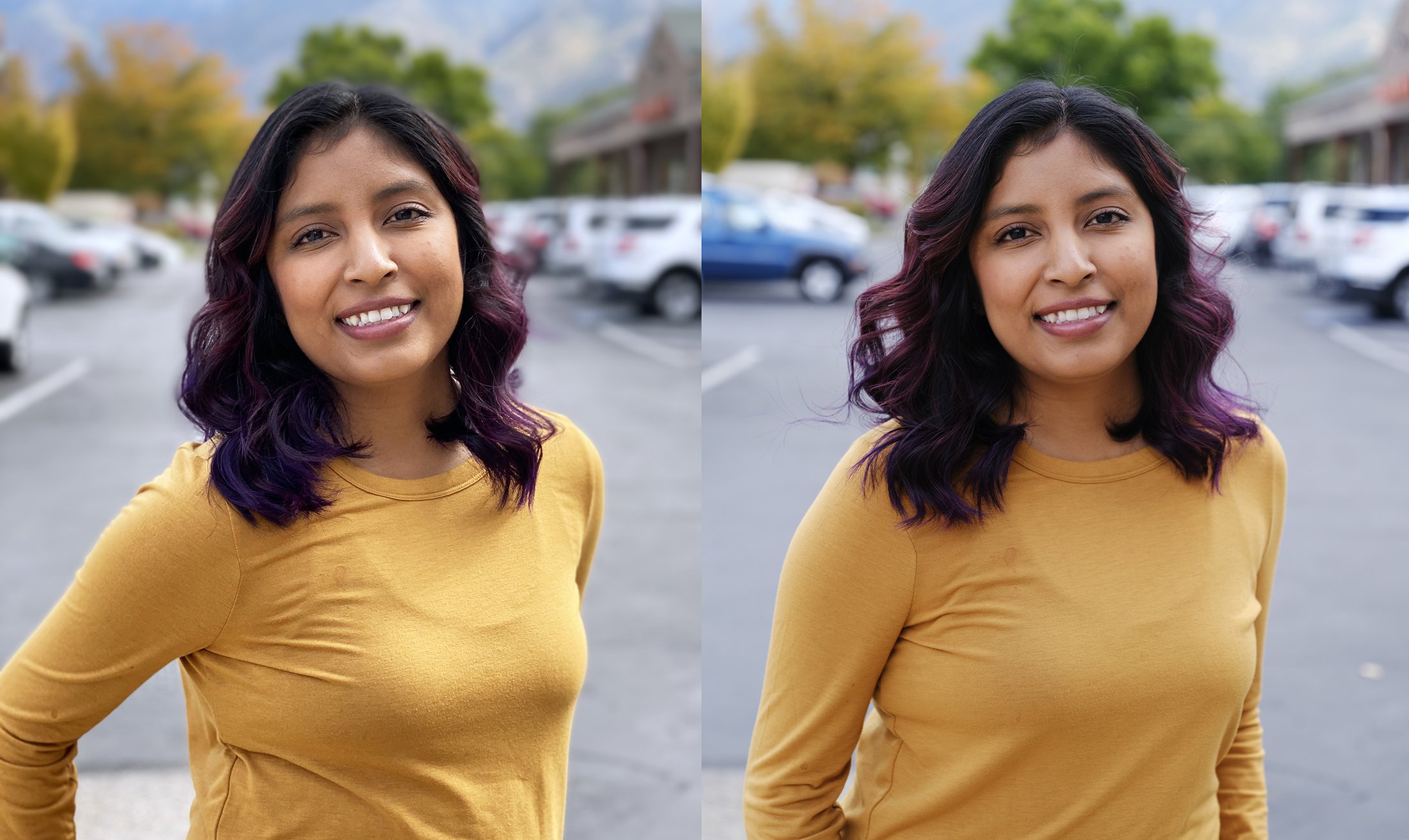 And here are the results. Did you guess right?
Finally, after seeing the results of his shootout, Rossi decided to really push the iPhone's RAW files and try to recreate the (live action) Mulan movie poster in-studio.
"I've wanted to do this test for years but Apple's technology wasn't up to par yet. Once again I was surprised at the results that were created," says Rossi. "I think that the image quality of the iPhone is good enough to print on a billboard, post on social media, and even use on big campaigns."
That's high praise coming from a successful commercial photographer and Photoshop expert: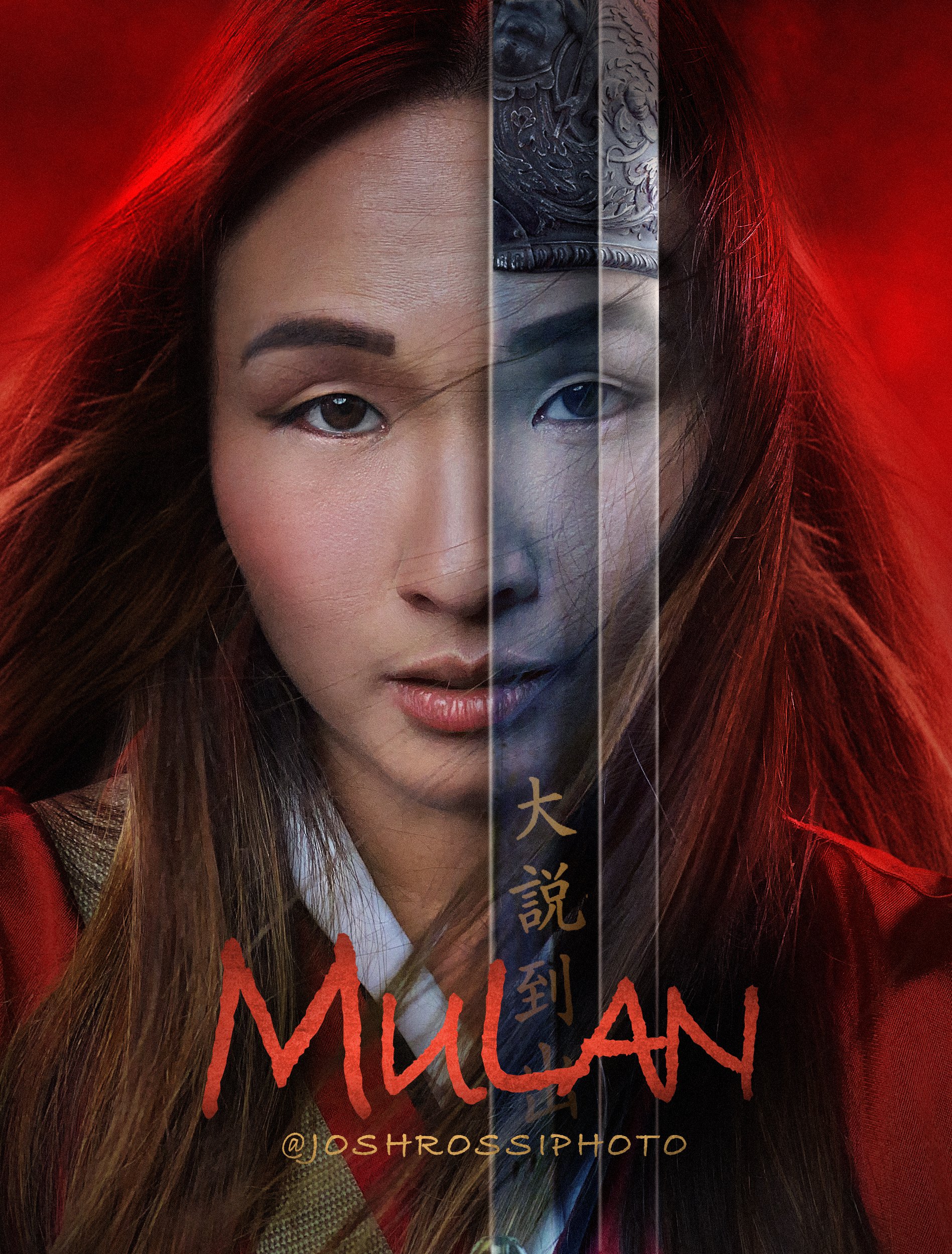 Check out the comparison up top to see how Rossi captured and edited these shots for yourself, and watch him create the Mulan poster in Photoshop using the iPhone 11 Pro's RAW file. And if you like this, definitely check out the rest of Rossi's work on his website and Instagram—his photo series with sick and bullied kids in particular might help you forgive him for creating this comparison.
---
Image credits: All photos by Josh Rossi and used with permission.
read more at https://petapixel.com by DL Cade
Photography