Editing with the Dark and Moody Millennium Preset Collection
Hello, PRETTIES! We've got something new that we're so excited to share with you today!
Our brand new Dark & Moody Millenium Presets have just been released and we think you're going to fall in love with them!  They're the perfect presets for this beautiful fall season we're in.  The NEW Dark and Moody presets will transform and infuse your photos with rich earthy colors, warm skin tones, and moody hues that will help you define your style and save you time by creating a consistent look across your photos and social media in a single click!
This collection was designed for BOTH Lightroom on your desktop and the FREE Lightroom mobile app. How cool is that?
The Dark & Moody Preset Collection is ideal for portraits, wedding, travel lifestyle, food blogging, interior design, landscape, and architecture – perfect for cultivating a beautiful Instagram feed aesthetic that's cohesive and fits with your style! Mix and match presets within the collection to create a consistent dark and moody look.
Dark and Moody Edit #1
We'll go ahead and edit our first image here with Dubai. This was a simple one-click edit in Lightroom!
Straight Out of Camera Image:
With Dubai preset added: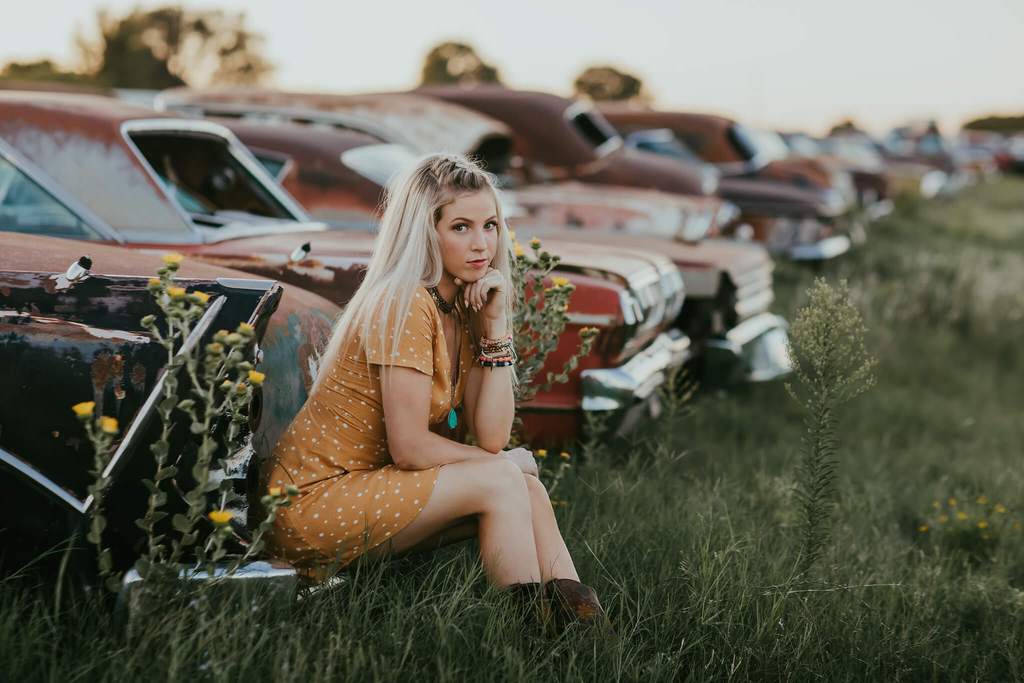 Before and After:
Looking for an effortless edit? Dubai is it!
A great aspect of this collection is that you can use it on your FREE Lightroom mobile app so you can enhance the amazing images that you're posting to social media – Instagram, Facebook or wherever you're posting on social media – without taking it to your desktop.
And as with all of our collections, you have the ability to use these presets on your desktop Lightroom Classic or Lightroom CC, too.
Dark and Moody Edit #2
Lets move on to our second image and have some more fun. For this second edit, I will use the Fiji preset – again one click.
Straight Out of Camera Image:
With Fiji preset added: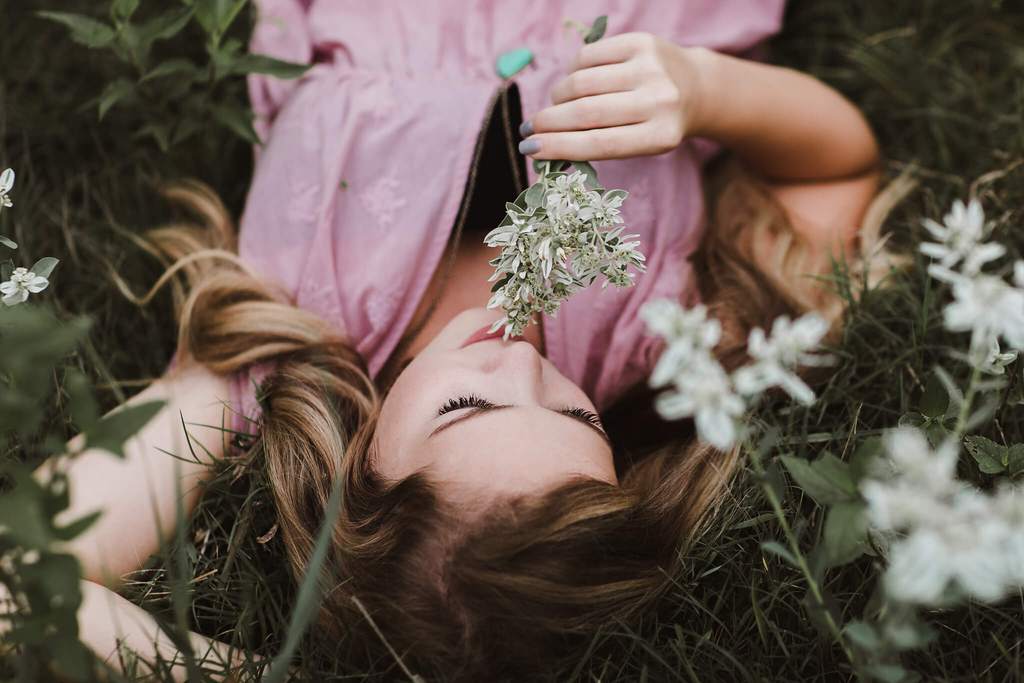 Before and After:
An additional benefit of the new Dark and Moody Millennium Collection is that each preset is completely customizable. Many times, edits can be done in a single click. However, if you desire, you can always make additional tweaks – it's completely up to you!
For instance, you can always adjust the exposure, contrast or white balance as needed. It's always helpful to have that flexibility!
We had so much fun creating these Dark and Moody presets for you and we are especially excited to be offering it for use on your desktop Lightroom as well as the free Lightroom mobile app for your phone.
We really hope you have as much fun editing with our new Dark and Moody presets as we did making them for you!
Click here to learn How to Install and Use Presets in the Free Lightroom Mobile App.
Click here to learn How to Use Presets in the Lightroom Mobile App.
read more at https://www.lightroompresets.com/blogs/pretty-presets-blog by Pretty Presets
Photography