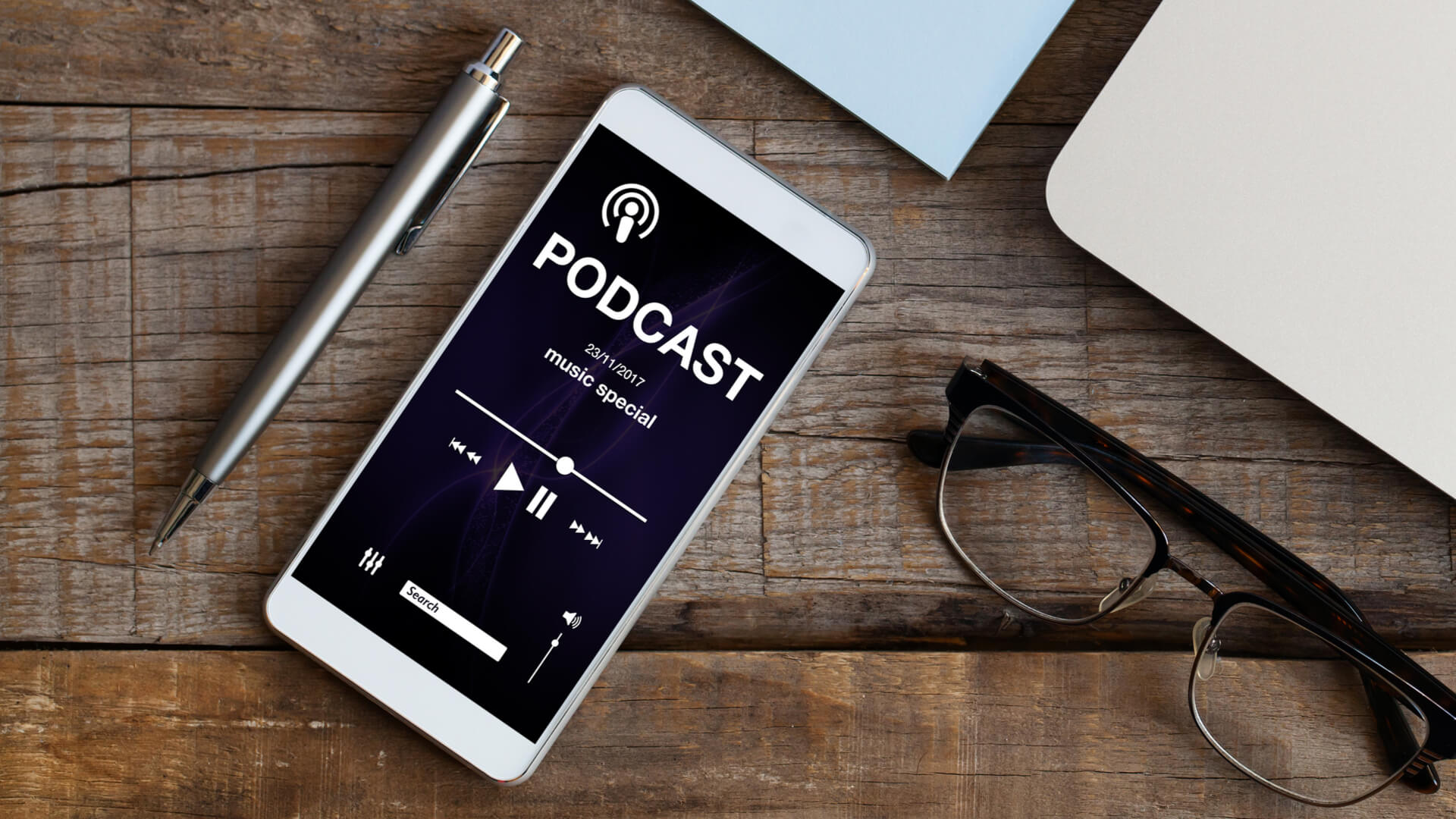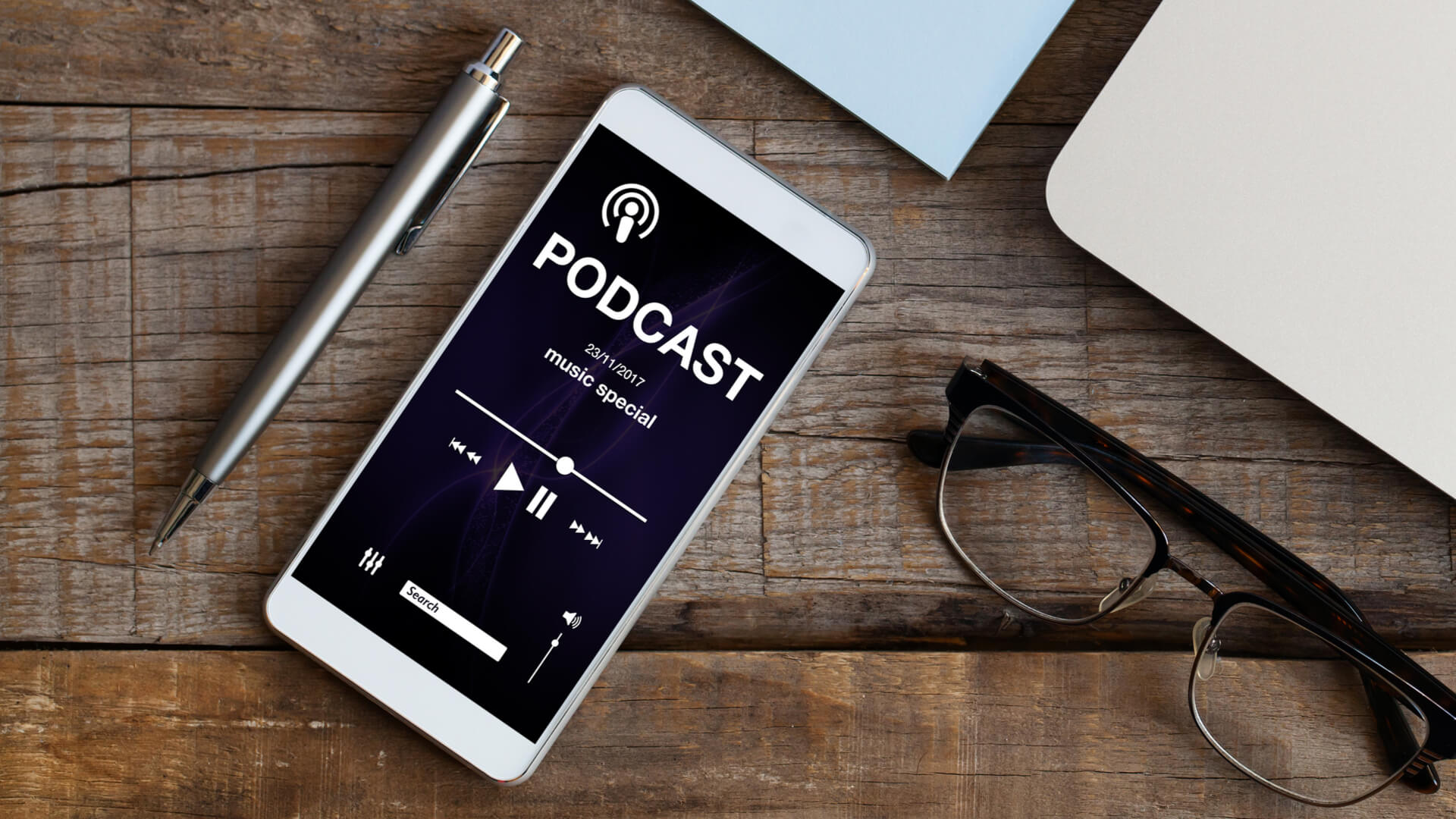 Spotify is rumored to be launching a "Create a podcast" button within its app that will allow users to record, edit and publish podcasts using the Anchor podcast creation app, according to Engadget. The feature was first spotted by app researcher Jane Manchun Wong, who shared images of the "Create a podcast" button in the Spotify app via her Twitter account on Tuesday.
Spotify purchased Anchor in February; Wong noted that Anchor's website included a product page for the Spotify feature.
Why you should care
The ability to produce and publish a podcast via Spotify's app could open up a brand new marketing channel for SMBs and brands with limited resources and budgets.
Podcasts are booming business. Best-selling author and marketing veteran Seth Godin recently reported that 25% of the U.S. population listens to podcasts, on average, for six-and-a-half hours per week. "There is no other medium I am aware of that has grown at that pace with the exception of browsing the internet," said Godin during his podcast on the topic (aptly titled "Meta").
An Adobe Analytics report from earlier this month revealed mobile podcast app usage had increased 60% year-over-year since January, 2018 — and that 25% of podcast listeners had purchased a product discovered through podcast advertising.
By giving creators an easy-to-use podcast creation tool on top of its distribution platform — paired with its recently launched podcast analytics dashboard — Spotify is providing marketers the opportunity to tip their toe in the ever-growing pool of podcasts without the financial burden or risk of a large-scale initiative.
More on the news
Spotify's podcast analytics dashboard allows creators to upload their podcasts to see listener demographic and engagement data.
Along with the Anchor podcast creation app, Spotify acquired Gimlet Media, a podcast development company.
At the time of the Anchor/Gimlet Media acquisitions, CEO Daniel Elk said he believed the podcast industry was positioned to become, "Significantly larger when you add internet-level monetization to it."
---
About The Author
Amy Gesenhues is a senior editor for Third Door Media, covering the latest news and updates for Marketing Land, Search Engine Land and MarTech Today. From 2009 to 2012, she was an award-winning syndicated columnist for a number of daily newspapers from New York to Texas. With more than ten years of marketing management experience, she has contributed to a variety of traditional and online publications, including MarketingProfs, SoftwareCEO, and Sales and Marketing Management Magazine. Read more of Amy's articles.
read more at https://marketingland.com/ by Amy Gesenhues
Digital marketing