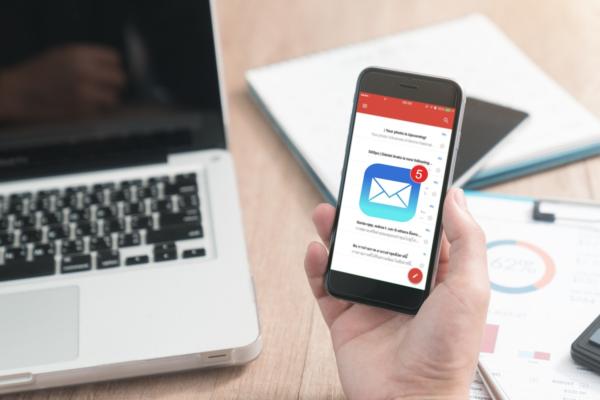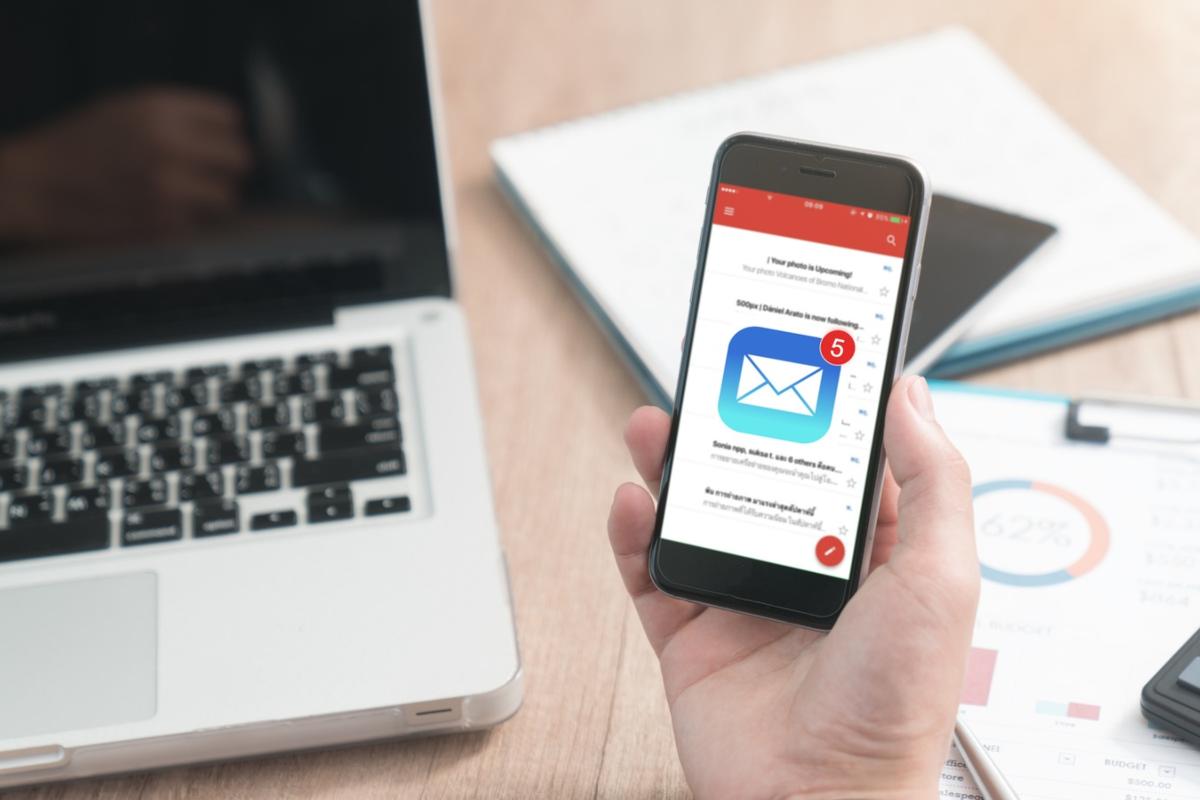 Email marketing needs the personal touch across all channels
Nearly half (45%) of consumers feel the email communication they receive from brands feels like spam, while 25% have even given a false email address to a retailer as a result to avoid being bombarded by sales messages.
So says research from behavioural marketing tech company BounceX, which goes on to show that nearly a quarter of consumers (24%) will unsubscribe from a retailer's email list if the content is boring, unoriginal or repetitive, with 44% regretting giving their email address to a brand altogether due to the lack of relevance.
The study of 1000 UK shoppers demonstrates the importance of providing meaningful content that connects with customers, making them feel closer to the brand in order to drive brand advocacy.
A third (32%) of consumers will unsubscribe to an email list if they feel a retailer is exclusively trying to sell them something, suggesting that brands shouldn't just sell, but inform, educate and entertain consumers through brand storytelling. And these messages have to be relevant, timely and sent to the right consumer based on their intent triggers.
Customers don't want to buy every time they interact with a brand, so digital channels and touchpoints should be used as a constant source of information on regular life, building engagement and ultimately delivering greater brand loyalty leading to sales.
For instance, research from Yotpo suggests the latest trends in conscious consumerism have seen sustainability (49%), diversity (36%) and female empowerment (31%) resonate highly with UK shoppers when it comes to their fashion choices, demonstrating that knowing the issues that make a customer 'tick' and incorporating them into content seamlessly across multiple channels is imperative in driving engagement.
Robert Massa, General Manager of BounceX EMEA, explains: "Today's consumers want more content, context, inspiration and connections with brands; however they don't just want brands that agree with their point of view on key issues. They also want to be educated and informed. It's no longer good enough for brands to simply provide information on the product range. Retailers should be tailoring their communications to topical issues that are of interest to their target audience, and this can only be achieved through identification and analysis of consumers' digital body language."
Massaadds: "Whether you're looking to address the issues that matter to your customers, achieve cross-channel integration or deliver great personalisation, an accurate view of your customer's online behaviour is essential. Cookies, which are device and browser specific, no longer provide clarity by themselves in the modern multi-device buying journey. Brands and retailers instead need to employ the latest solutions and strategies to capture unique identifiers, such as email, so that they can achieve the kind of brand loyalty that increases sales."
read more at http://internetretailing.net/ by Paul Skeldon
Business