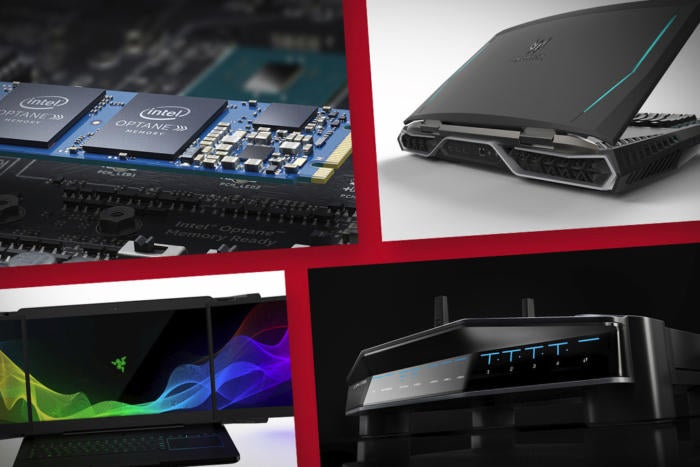 AMD's more enthusiast-focused 14nm Radeon graphics architecture has been teased on the company's roadmap for a while, but AMD used this year's CES to release more technical details on these upcoming Vega GPUs.  
If you want to learn more about Vega's high-bandwidth cache, programmable geometry pipeline, and "draw stream binning rasterizer" (yes, it's a thing), then hit the link above. For now, all you really need to care about is the new GPU's performance potential, and how that may affect your gaming experience.
To wit: In December, we saw an early Radeon Vega 10 card play the 2016 version of Doom at 4K resolution and settings cranked to Ultra. AMD's frame rates floated between 60 and 70fps, thus beating recorded frame rates for Nvidia's GTX 1080 at the same settings.
Intrigued? Well, we may not see shipping Vega hardware until this summer. Still, CES definitely whetted our Vega appetite. If you're interested in even more nitty-gritty details, be sure to watch the 40 minute deep dive interview that our Full Nerd podcast crew conducted with Radeon SVP and chief architect Raja Koduri at CES. 
http://www.cio.com/article/3155402/hardware/the-wild-weird-and-powerful-pc-hardware-of-ces-2017.html#tk.rss_all via http://www.cio.com #CIO, #Technology